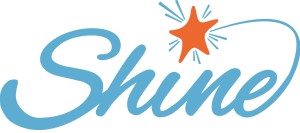 Central States Manufacturing Shine Program
Shine is designed to provide various types of assistance to employees of Central States. The available programs are listed below. Please click the corresponding links to read more about each program, including eligibility and application instructions.
Central States Shine Employee Relief Program The Central States Shine Employee Relief Fund is designed to provide short-term assistance to employees experiencing severe financial need due to unexpected and unavoidable emergencies.You must be a Central States employee to be eligible to apply. Additional information is available here.
Central States Shine Scholarship Program The Central States Shine Scholarship Program offers education scholarships to dependents of regular full-time Central States employees. The purpose of the program is to provide opportunity for eligible high school seniors and college students to pursue their career goals and encourage students to continue education beyond high school. Additional information is available here