"If there be any truer measure of a person by what he does, it must be by what he gives." – Robert South
Leading the Community
Funders' Roundtable is a group of Tulsa-based foundation representatives who meet monthly to network and learn from one another. Members strive to increase one another's knowledge of each foundation's funding priorities by sharing contribution policies, guidelines and specific goals and interest areas for each foundation, as well as information on which programs and nonprofit agencies are supported by which foundations. In addition, the group is able to learn more about the nonprofit sector through speakers, programs, articles; discuss emerging issues in the philanthropic community; learn from one another; and expand the base of corporations committed to philanthropy in the Tulsa area.
Future goals for the group include compiling a year-long calendar of nonprofit agency events including all fundraising and annual program events, assisting with basic community coordination and providing advance notice for capital campaigns and hosting discussions concerning central coordination and/or funding for arts groups.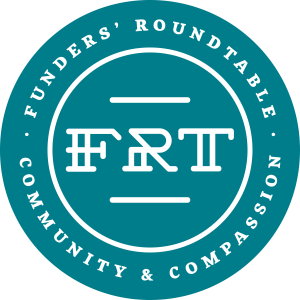 Tulsa Community Foundation – Your Values – Your Legacy – Your Community.