The Trustees are selected for having demonstrated a personal involvement in civic affairs and a high level of commitment and philanthropic leadership to our community. Other civic leaders will soon volunteer to serve on advisory committees that are being formed to guide specific areas of the Foundation's work. The Board is responsible to the community for the overall management and growth of the Foundation, including its fiscal and investment policies, and the grants made from its funds.

Jim Adelson
Nadel and Gussman, LLC
President

Alison Anthony
Tulsa Area United Way
Chief Executive Officer

G.T. Bynum 1
City of Tulsa
Mayor

Katherine G. Coyle
Conner & Winters, LLP
Partner

Fred Dorwart
Frederic Dorwart Lawyers
Attorney
Adam Doverspike 4
Gable Gotwals
Attorney

Stephen Fater
QuikTrip Corporation
Corporate Treasurer

Shane Fernandez
Nabholz
President - Southwest Region

Becky Frank
Schnake Turnbo Frank, Inc.
Managing Partner, Chairman & CEO

Phil Frohlich
Prescott Capital Management
Founder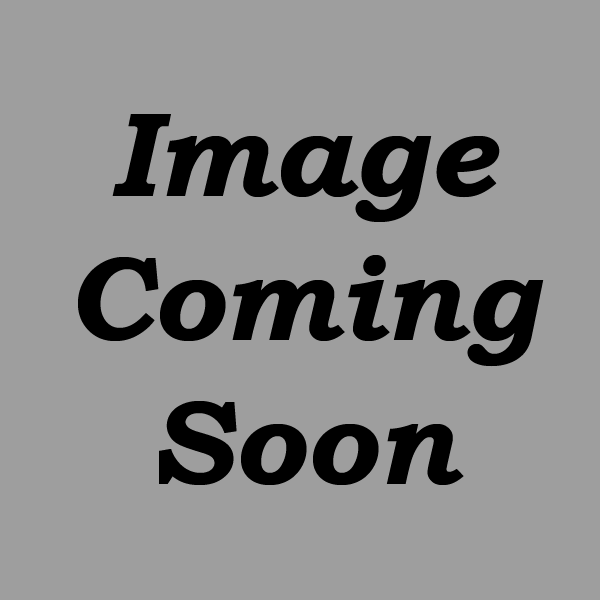 John Hale
Hale Family Foundation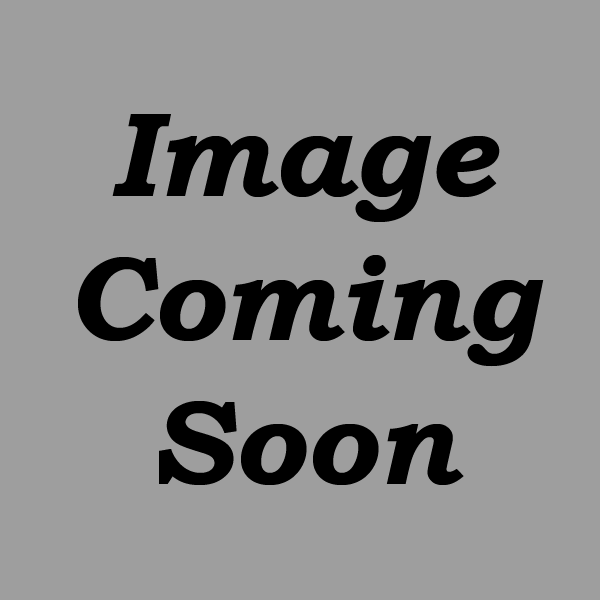 Rik Helmerich
The Helmerich Trust
Co-Trustee

Alana Hughes
Charles and Lynn Schusterman Family Foundation
Director, Tulsa Grantmaking

Judy Kishner
The Zarrow Family Foundations
Trustee
Rob Martinovich 2
ONEOK
Executive Vice President and Chief Administrative Officer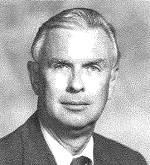 Joe McGraw
McGraw Realtors
Founder

Sanjay D. Meshri
Advance Research Chemicals, Inc.
Managing Director

Steven E. Nell
BOK Financial
Executive Vice President, Chief Financial Officer

Pierce Norton
ONE Gas
Chief Executive Officer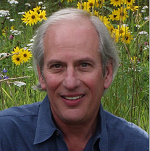 E.C. Kip Richards
Core Associates, LLC
Managing Member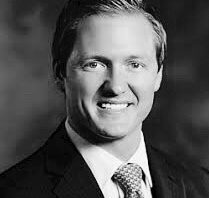 Bailey Siegfried
Nordam
Vice President, Culture, Communication & Corporate Responsibility

Peggy Simmons
AEP - Public Service Company of Oklahoma
President and Chief Operating Officer - PSO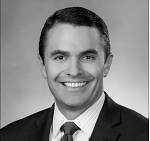 David Stratton 3
Bank of Oklahoma
EVP Commercial Banking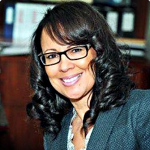 Rose Washington
Tulsa Economic Development Corp
Chief Executive Officer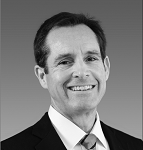 Lane Wilson
Williams Companies
Senior Vice President and General Counsel
1 Ex-officio Trustee as Mayor of Tulsa.
2 Ex-officio Trustee as Chairperson of Tulsa Area United Way
3 Ex-officio Trustee as Chairperson of Tulsa Regional Chamber.
4 Ex-officio Trustee as Chairperson of TYPros.