The Trustees are selected for having demonstrated a personal involvement in civic affairs and a high level of commitment and philanthropic leadership to our community. Other civic leaders will soon volunteer to serve on advisory committees that are being formed to guide specific areas of the Foundation's work. The Board is responsible to the community for the overall management and growth of the Foundation, including its fiscal and investment policies, and the grants made from its funds.

Peter Adamson III
Autumn Glory Partners, LLC
Managing Partner

Jim Adelson
Nadel and Gussman, LLC
President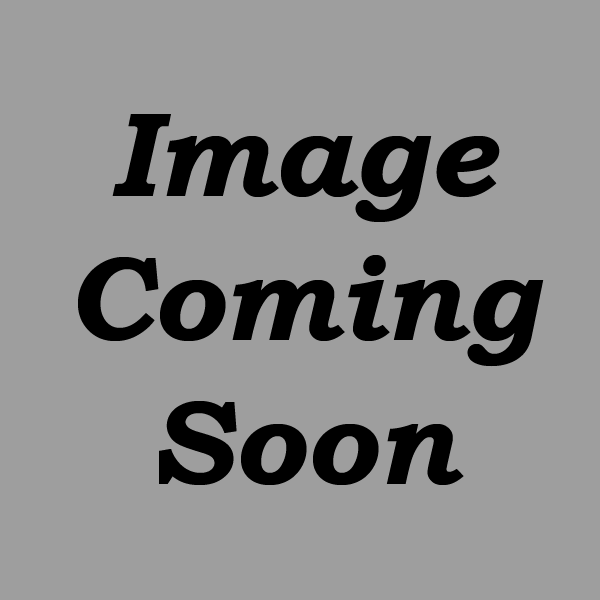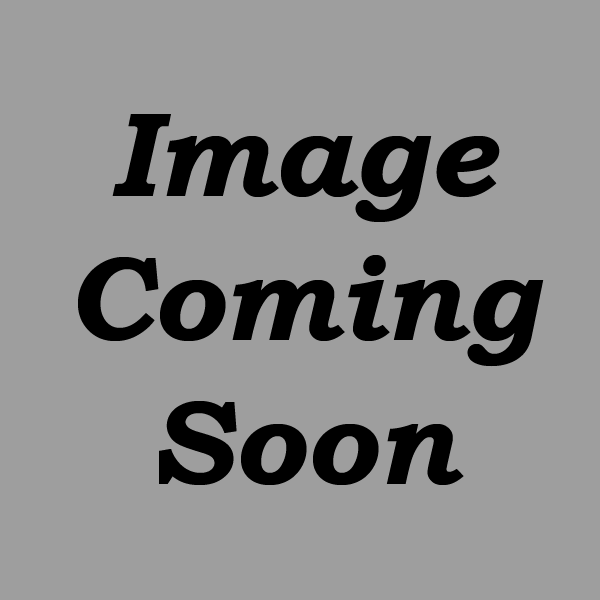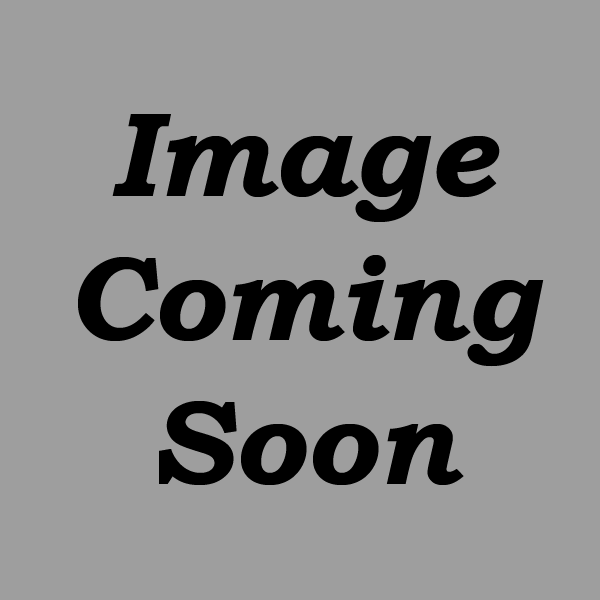 Steve Bradshaw
Bank of Oklahoma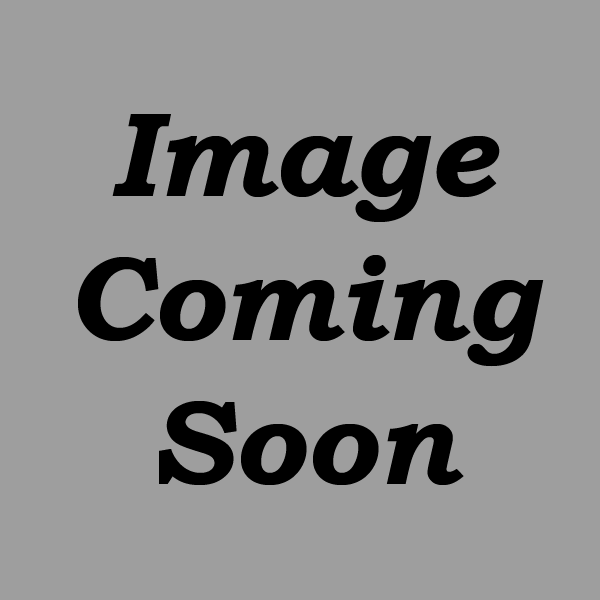 G.T. Bynum
City of Tulsa
Mayor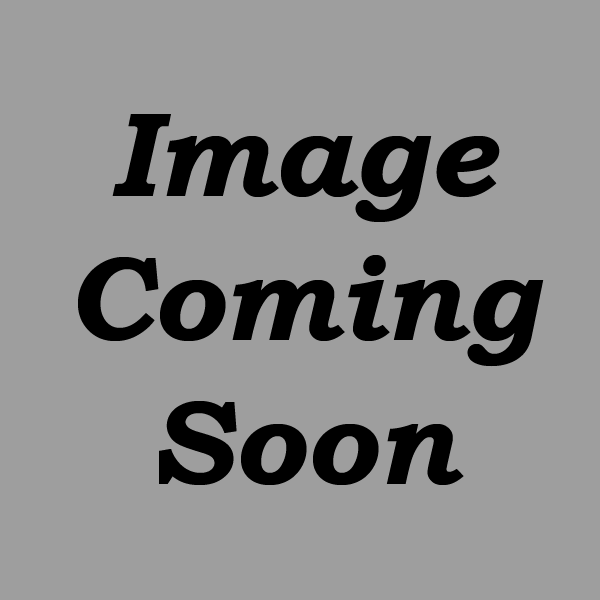 Katherine G. Coyle
Connor & Winters
Partner

Barry Davis
Davis, Tuttle Venture Partners
Owner
Jerry Dickman
Chapman Foundations Management
Chairperson of the Board of Trustees

Fred Dorwart
Frederic Dorwart Lawyers
Attorney

Stephen Fater
QuikTrip Corporation
Corporate Treasurer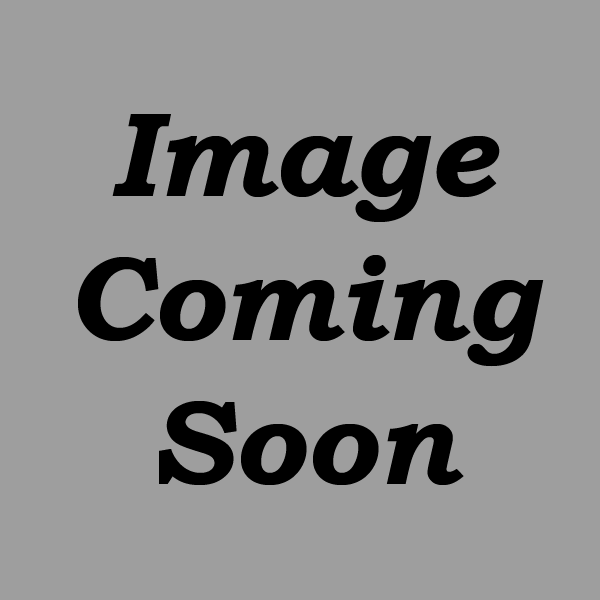 Phil Frohlich
Prescott Capital Management

Elizabeth Hagans
Madrona Consulting
President

Hans Helmerich
Helmerich and Payne, Inc.
Chairman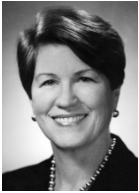 Judy Kishner
The Zarrow Family Foundations
Trustee

Marcia MacLeod
Community Volunteer

Sanjay D. Meshri
Advance Research Chemicals, Inc.
Managing Director

Charles Monroe
Charles S. Monroe, CPA PC
President

Dennis Neill
Schusterman Family Foundation
Senior Program Officer


Donald T. Parker
Bank of Oklahoma
Executive VP, Chief Information Officer, Chief Risk Officer

Julius Pegues
John Hope Franklin Center
Chairman
E.C. Kip Richards
Core Associates, LLC
Managing Member

Meredith Siegfried
NORDAM Group, Inc.
Chief Executive Officer

Stuart Solomon
AEP/PSO
President and COO
1 Ex-officio Trustee as Mayor of Tulsa.
2 Ex-officio Trustee as Chairperson of Tulsa Area United Way
3 Ex-officio Trustee as Chairperson of Tulsa Regional Chamber.
4 Ex-officio Trustee as Chairperson of TYPros.